We are committed to delivering projects within the agreed upon time frame and budget, and we pride ourselves on conducting business with honesty and integrity.
We are a civil and environmental engineering firm delivering practical, competitively priced solutions to our clients.  Our experienced professionals have a proven track record of successfully delivering projects of all sizes – from small projects to managing extremely large and complex programs on time and under budget.
We have extensive experience in all aspects of site investigation, remediation and cleanup activities, site closure and land development work.  We continue to grow and diversify, responding to the needs of our clients.  In addition to our caring and professional staff, we also have developed a network of engineers, scientists, and other professional resources to give us flexibility to work on projects of all sizes.
We understand that environmental issues can be a barrier to conducting normal business.  We simplify the administrative burden and regulatory interactions required to address environmental issues for you.  And we work with you to tailor an effective strategy for complying with applicable laws and regulations, while minimizing impacts to your business operations, third party affected sites, and/or nearby landowners.  Our experience allows us to recognize and address potential environmental issues early so that your project is not halted during the implementation phase due to the discovery of unanticipated environmental issues.
Savings
Decreased costs of regulatory compliance
Avoid delays
Avoiding project delays and penalties associated with the discovery of unexpected environmental issues by recognizing potential issues early.
Regulatory and public approval of projects.
Less worry
Decreased barriers to doing routine business.
Responsive Service
Responsive project managers.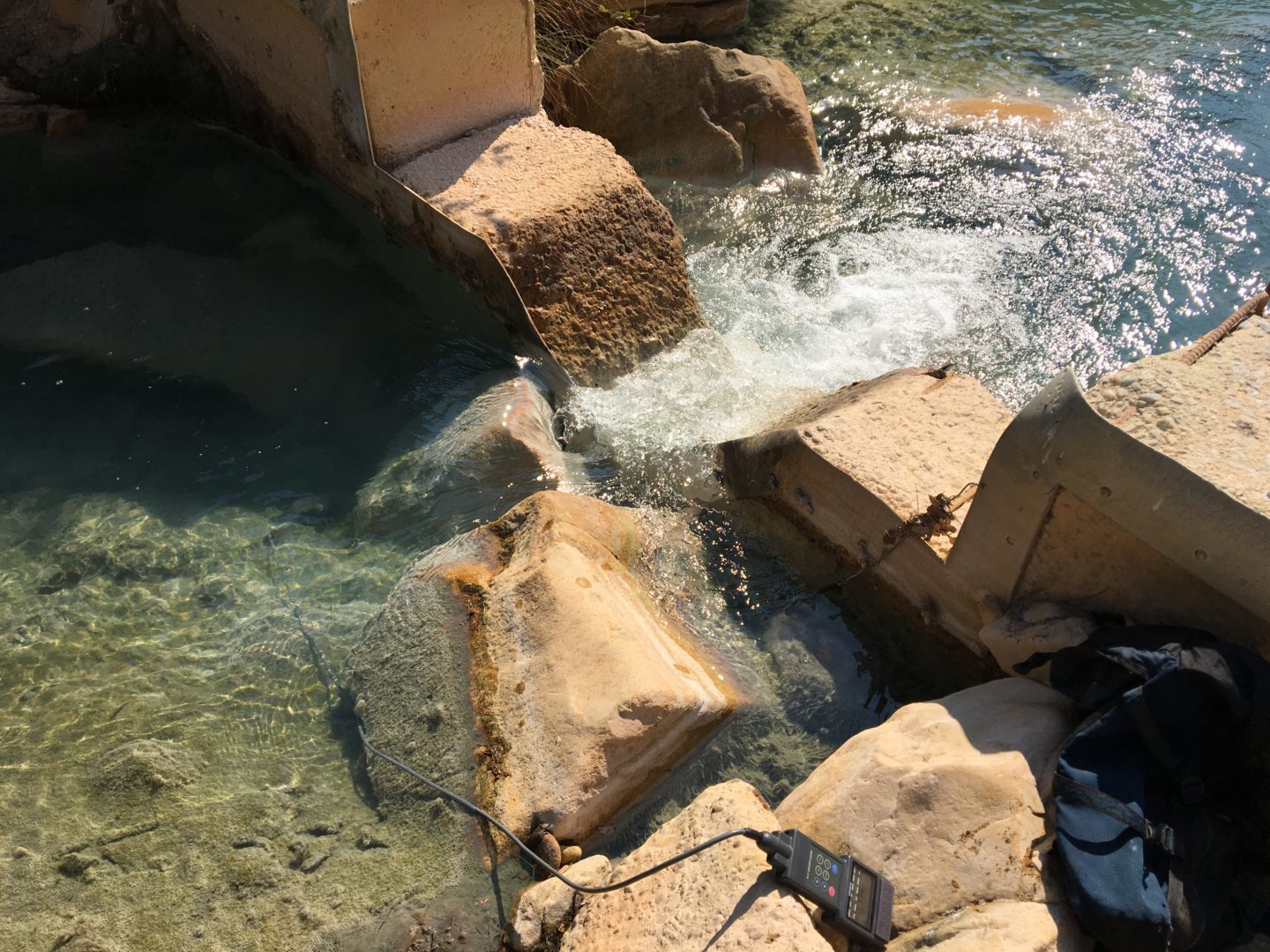 "We understand that environmental issues can be a barrier to conducting normal business. Our experience allows us to recognize and address potential environmental issues early so your project stays on time, and on budget."