We strive to make a lasting difference in our natural & designed world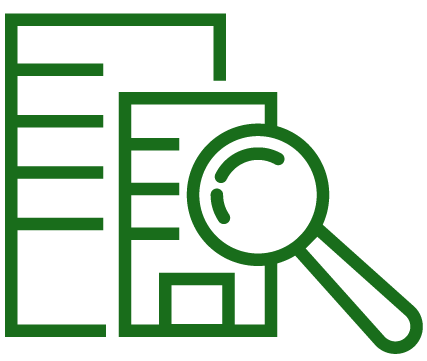 Site Assessment/ Characterization
Preliminary Assessments, Preliminary Endangerment Assessments, Initial Site Assessments, Phase I and Phase II Environmental Site Assessments (ESAs) and Remedial Investigations.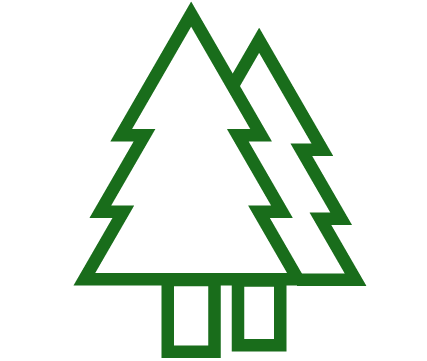 Environmental Compliance/Regulatory Guidance
Knowledgeable about the regulations governing hazardous waste investigation and site cleanup.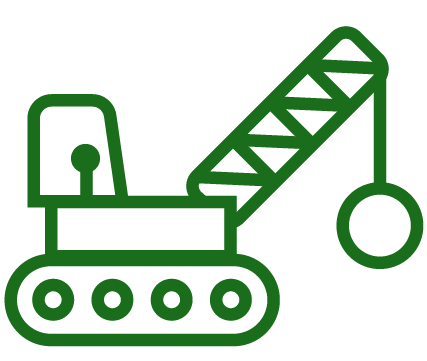 Site Closure/Development
Our approach is to integrate the environmental cleanup into the development project. We keep our focus on the end goal of development, rather than approaching the environmental issues as a separate project.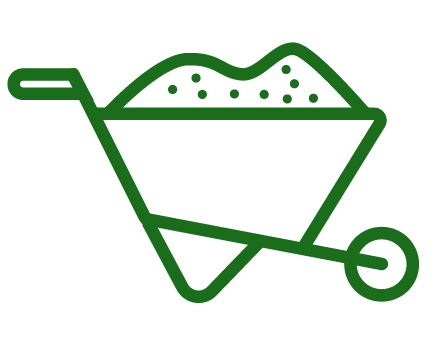 Remediation System Design
Design, construction, and operation of soil and groundwater remediation systems.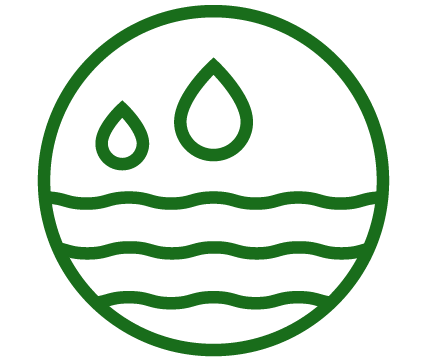 Abandoned Mine Site Investigation/Cleanup
Developing site management strategies to handle safety hazards and environmental concerns posed by inactive mines.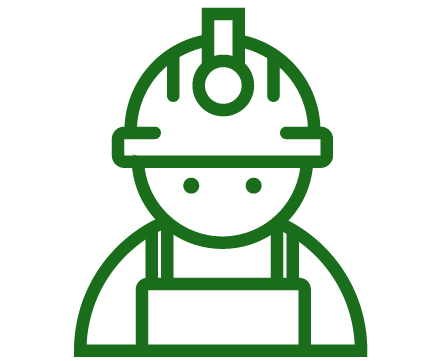 Site Planning/ Civil Engineering
Site planning and civil engineering services for all aspects of land development, on-time and on budget.
Environmental Engineering
Common sense solutions to solve engineering problems on time and on budget.
We deliver practical, competitively priced solutions to our clients. Our experienced professionals have a proven track record of successfully delivering projects of all sizes – from small projects to managing extremely large and complex programs on time and under budget.
The company was formed by two professional civil engineers with extensive experience in all aspects of site investigation, remediation and cleanup activities, site closure and land development work. We continue to grow and diversify, responding to the needs of our clients. In addition to our staff, we also have developed a network of engineers, scientists, and other professional resources to give us the flexibility to work on projects of all sizes.
Our philosophy is to use a common sense approach to solving engineering problems while keeping our clients informed and involved in the solution process. We are committed to delivering projects within the agreed upon time frame and budget, and we pride ourselves on conducting business with honesty and integrity.
We handle everything from Municipalities, Construction Sites, and Refineries. No project is too small or too complex.